Nevada State Senator Moises "Mo" Denis (SD2)
S
enate District 2 encompasses Assembly District 28 & Assembly District 11

Clark County Education Association
Clark County Education Association is the largest teacher union in Nevada and represents over 18,000 licensed professionals in CCSD
Jessica Parra is a Rancho High School Alumni and prominent East Las Vegas attorney. She is the owner and founder of the NV Injury Law Firm. 
Frm. Clark County Commissioner
Commissioner Weekly was the chairman of several important boards in our community. He served as the Chair of the Las Vegas Convention and Visitors Authority and the Chairman of the Board of Trustees for the University Medical Center of Southern Nevada (UMC). Additionally, he was the Chairman of the Clark County Liquor and Gaming Licensing Board

. 
North Las Vegas Councilman
North Las Vegas 
Councilman Isaac Barron's Ward 1 encompasses the North Las Vegas portion of Assembly District 28. Councilman Barron also serves as the Chairman of the North Las Vegas Redevelopment Agency.
United Brotherhood of Carpenters - Local 1977
The Southwest Regional Council of Carpenters represents more than 57,000 members in Southern California, Nevada, Arizona, Utah, New Mexico, and Colorado. As an affiliate of the United Brotherhood of Carpenters and Joiners of America, SWRCC is the largest council in the Brotherhood.
President of the Nevada State Board of Education 
Felicia Ortiz, MBA, is a longtime Las Vegas resident, and successful local businesswoman has shown strong community leadership through her consistent involvement in non-profit organizations and volunteer boards. She is currently an elected member of the  NV State Board of Education.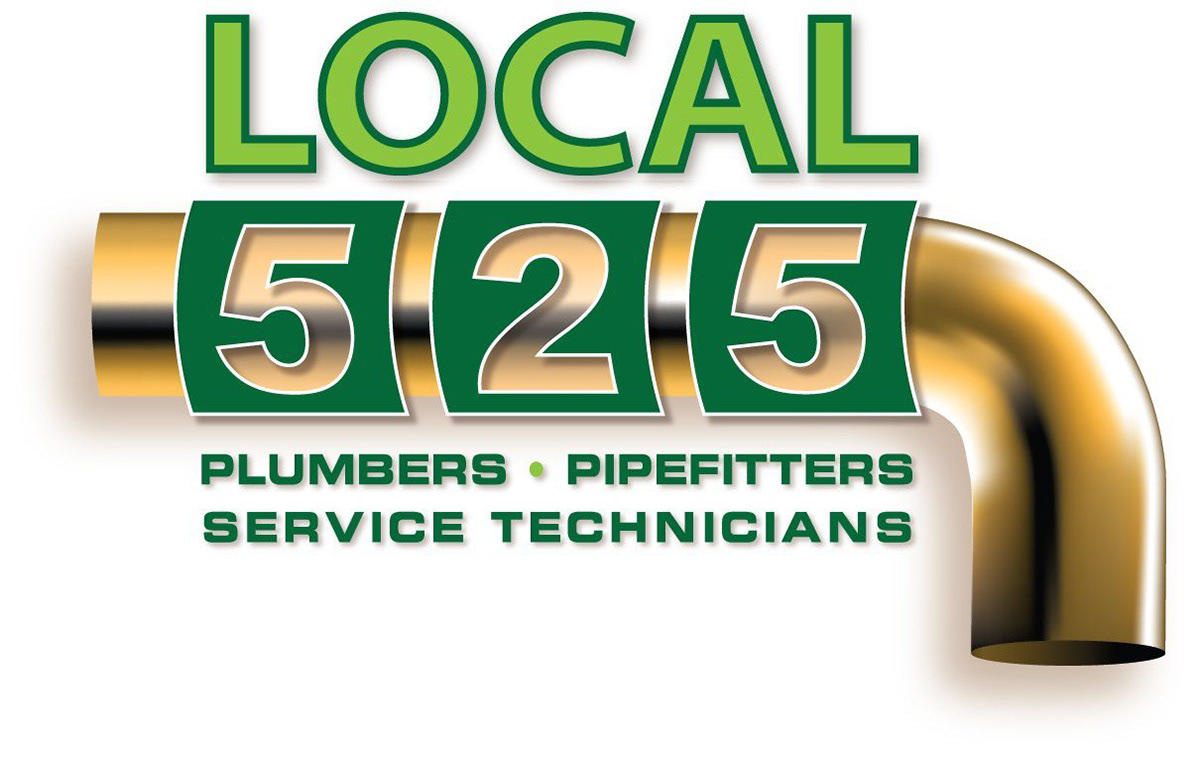 UA Local 525 Plumbers, Pipefitters, and Service Technicians was chartered on July 9, 1938. Local 525
has been protecting the health of Southern Nevada through Plumbing, Pipefitting, and HVAC Service
work for more than 80 years. Their contractors employ the members of local 525 in many constructions
industries including Heavy Industrial, Commercial and Residential Sectors as well as Plumbing and
Refrigeration Service.
The PLAN Action Fund was established for the purpose of educational and charitable activities to promote the general welfare of low and moderate-income families in Nevada; it is the political arm of PLAN Nevada . In pursuit of this purpose, PLAN Action provides information, resources, training and education, organizing skills, leadership development, lobbying, and electoral advocacy through their members in support of progressive candidates for public office. 
Make the Road Action is a member-led organization that is home to more than 11,000 members across Nevada and builds political power rooted in working class, Latinx, & immigrant communities. Make the Road Action promotes policy solutions that improve the quality of life for all Nevadans and advocates for justice through electoral and grassroots base-building organizing to advance progressive political and policy change.
The Professional Fire Fighters of Nevada was founded on April 4, 1960, and today includes more than 2,700 active members and 100 retired members through 22 Locals, include Battle Born Firefighters (Nevada Division of Forestry,) Clark County, Boulder City, Carson City, Central Lyon County, East Fork, Elko, Elko County, Fallon, Henderson, Incline Village, Las Vegas, North Las Vegas, Mount Charleston, North Lyon County, Pahrump, Reno, Reno Airport, Sparks, Storey County, Tahoe Douglas, and Truckee Meadows. 
As the 2nd Largest Police Union, the Nevada Police Union represents employees working within the Nevada Department of Public Safety, Nevada Department of Wildlife, Nevada State Parks, and the Nevada System of Higher Education. These public employees include highway patrol troopers, parole and probation officers, fire marshalls, detectives, game wardens, park rangers, university police, capitol police, and public safety workers
.