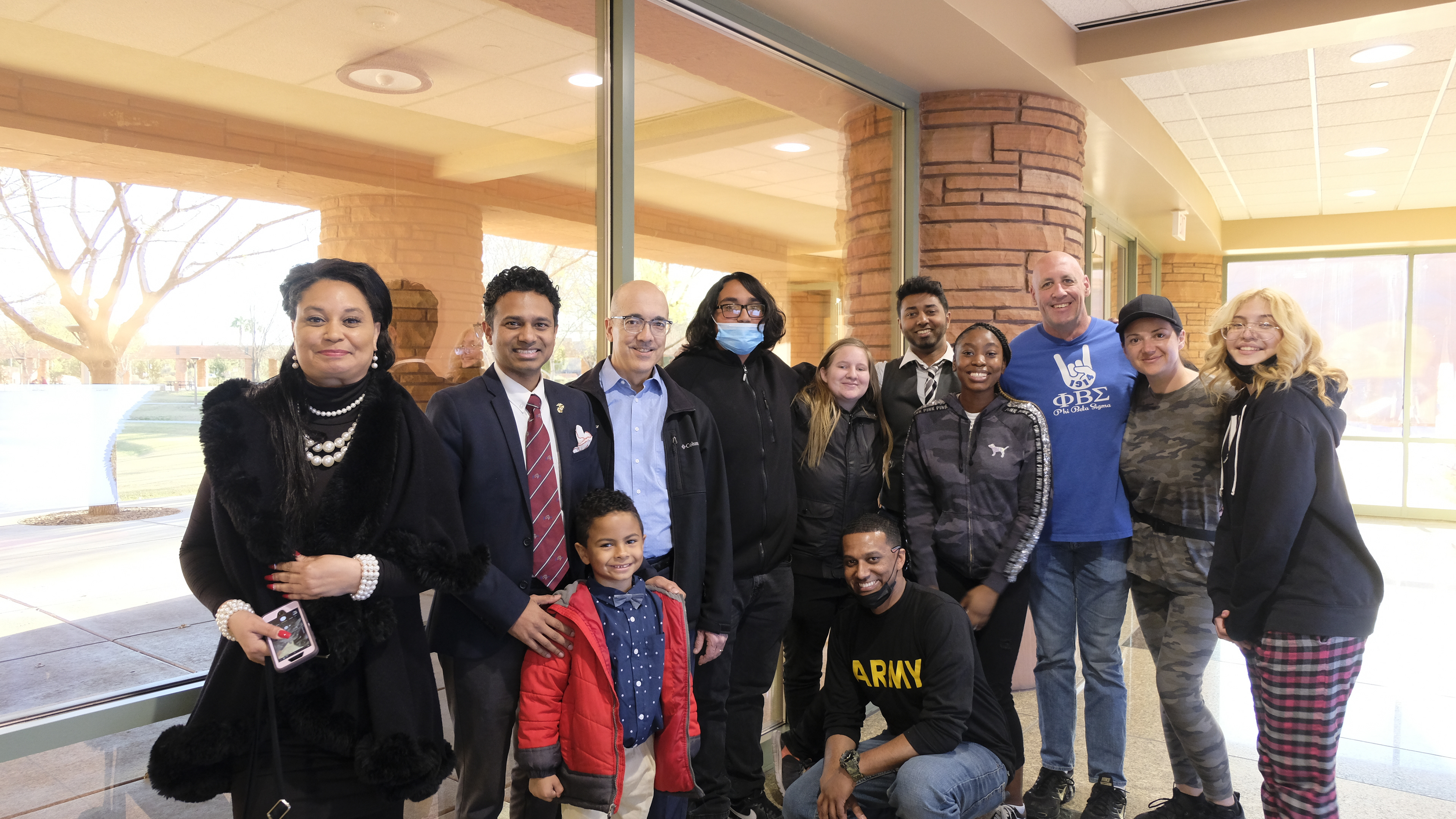 Nevada State Senator Moises "Mo" Denis (SD2)
S
enate District 2 encompasses Assembly District 28 & Assembly District 11
Clark County Education Association
Clark County Education Association is the largest teacher union in Nevada and represents over 18,000 licensed professionals in CCSD
Jessica Parra is a Rancho High School Alumni and prominent East Las Vegas attorney. She is the owner and founder of the NV Injury Law Firm. 
Frm. Clark County Commissioner
Commissioner Weekly was the chairman of several important boards in our community. He served as the Chair of the Las Vegas Convention and Visitors Authority and the Chairman of the Board of Trustees for the University Medical Center of Southern Nevada (UMC). Additionally, he was the Chairman of the Clark County Liquor and Gaming Licensing Board

. 
North Las Vegas Councilman
North Las Vegas 
Councilman Isaac Barron's Ward 1 encompasses the North Las Vegas portion of Assembly District 28. Councilman Barron also serves as the Chairman of the North Las Vegas Redevelopment Agency.
United Brotherhood of Carpenters - Local 1977
The Southwest Regional Council of Carpenters represents more than 57,000 members in Southern California, Nevada, Arizona, Utah, New Mexico, and Colorado. As an affiliate of the United Brotherhood of Carpenters and Joiners of America, SWRCC is the largest council in the Brotherhood.
President of the Nevada State Board of Education 
Felicia Ortiz, MBA, is a longtime Las Vegas resident, and successful local businesswoman has shown strong community leadership through her consistent involvement in non-profit organizations and volunteer boards. She is currently an elected member of the  NV State Board of Education.